About us
TreeClicks is a 🛒 shopping extension that receives advertising fee 💰 for bringing you in as a customer and uses it for planting trees 🌲! Since 2020 it is also possible to plant trees with the TreeClicks Mobile App.
Features of TreeClicks:
🌐 Free Chrome plugin
🛍️ Shopping prices remain the same
🌳 We use the majority of our advertising fee to plant trees in India.
Why TreeClicks? To help planting the required billions of trees.
Deforestation currently accounts for more that 10% of the global greenhouse gas emissions (GHG). Since e-commerce is trillion dollar economy, if everybody were to use TreeClicks, enormous amounts of forests could be planted 🌳🌲🌴.
Will you track me? How safe is TreeClicks?
We track you for the sales you make to know your amount of trees planted. And further we use some analytical tools in order to optimize the experience you will have with TreeClicks. Further we try to track you via the plugin as little as possible. You can read more about how we respect your privacy here.
We can't stop you from shopping, but you can help us planting trees for free!
Who founded TreeClicks?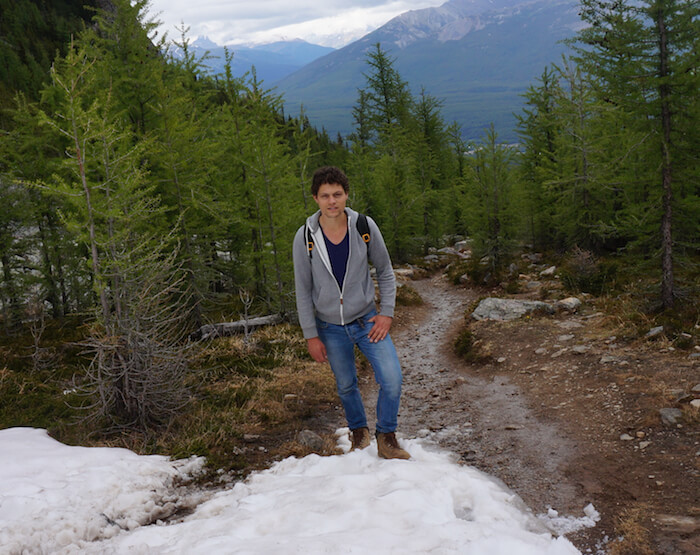 TreeClicks was founded in August 2019 by Jelle Bekirovic. With his master's degree in Energy & Sustainability, Jelle started realizing the enormous negative impact most consuming has on the environment.
While being a developer & marketeer, Jelle knew that there were marketing programs where advertisers are willing to give a commission per sold product / service.
That made him realise, what if we can use these marketing programmes and use the revenue generated largely for tree planting?
That is how TreeClicks started. If all US online shoppers would use TreeClicks, we can plant trees on an area with the size of Ireland.
Of course, for the environment, it's best to consume less or not at all. But, in some cases you need something. Then, install and activate TreeClicks, so we'll plant trees when you shop at one of our 50k+ connected shops.